Go Beyond Your Wildest Dreams
Your Digital Presence Is About To Take Off
Oliveira Marketing is a US-based digital agency. We guarantee results across these main business areas: web design, social media marketing, digital marketing, and graphic design 
A Step-By-Step Roadmap To Success
GRAPHIC DESIGN
We have a team of graphic designers ready to get your business started. From logo design to web design graphics, we can do it all.
SOCIAL MEDIA
We provide all types of social media marketing services such as social media management, social media platform growth & social media ads. We can work on all social media platforms such as Instagram, Facebook, Twitter & Tik Tok.
DIGITAL BRANDING
Looking to develop your brand or business. Look no more. We create personalized brand development strategies that will grow your brand & implement many techniques to grow your business.
WEB DEVELOPMENT
If your looking for us to design and develop your website, we can definitely get that done. From e-commerce sites to small business websites, we can help you get on the right path with a brand new website.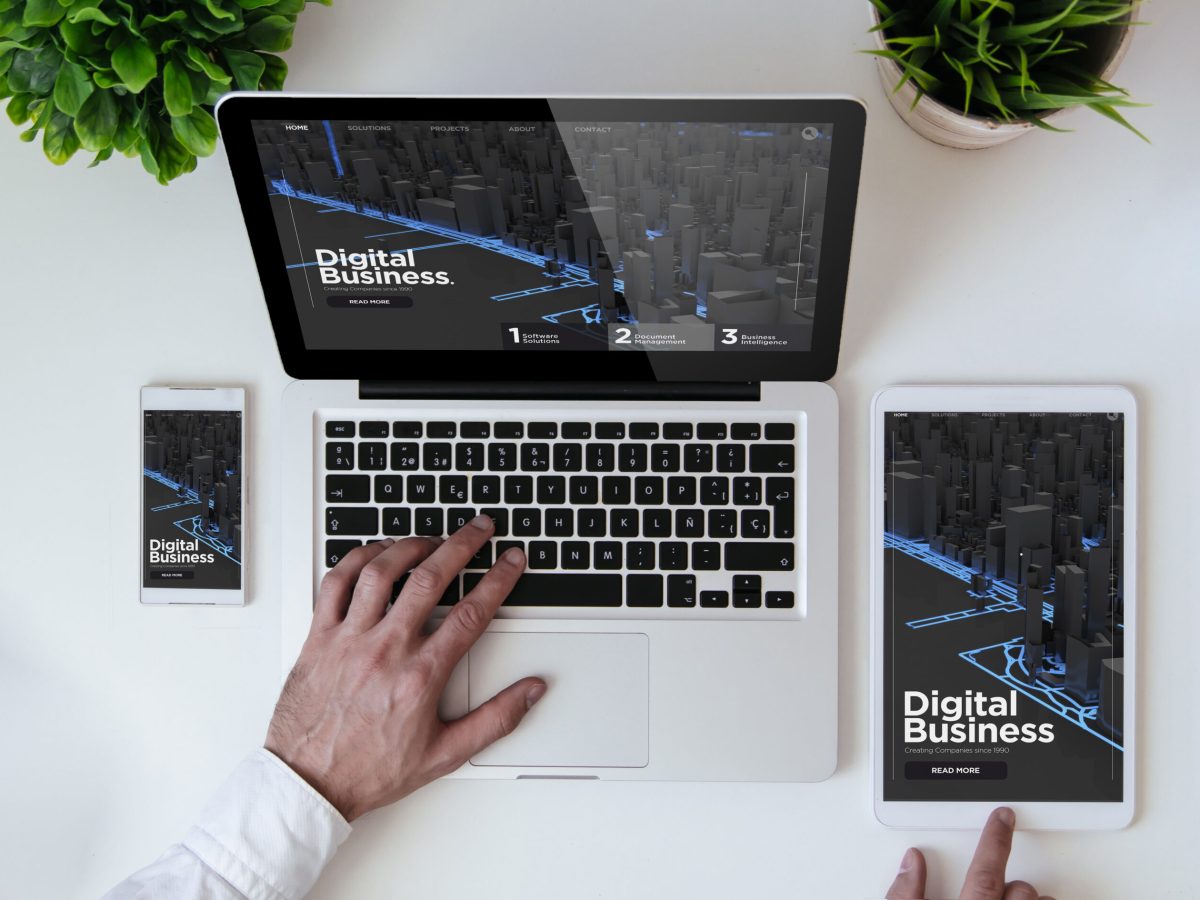 We offer a full set of integrated digital marketing services for startups and businesses. Whatever size your business is, we have the digital marketing solutions you need.
Strategy & Insights:
Whether you face the pressure of legacy technology, a need for brand elevation and growth or reaching new markets and channels, Oliveira Marketing has the expertise and capability to ensure you meet your goals. By understanding and collaborating with you to operate within your constraints of time, scope and budget we provide the insights, options, recommendations, ROI analysis and plans to grow your business.
Fernando Oliveira
Marketing Consultant
Adeel Shahid
Senior Web Developer
Manoj Kumar
Google Ads Expert
Rumela Jutt
Graphic Designer
The Faces Behind Our Success
We completely rebuilt our website in 8 days with Oliveira Marketing. The team were professional, knowledgeable and really listened to what we wanted. We continue to work closely with the agency as we chose a package of on-going support which is effective and helps keep our site up to date.
I would wholeheartedly recommend Oliveira Marketing. They worked tirelessly, to a strict budget and timescale to produce a fantastic website. They made the process slick and easy. Their creative ideas were great and responses to requests were instant! They are a great bunch of talented and lovely individuals who were / are a pleasure to work with!
I work with Oliveira Marketing on our website, campaign-related projects and SEO. It is a fantastic team who always provides a very professional service. I'm very pleased with this structured way we plan and manage the projects. I am always confident that whenever we engage OLIVEIRA Marketing, the quality would be of a high standard.
We strive to make our clients happy
So, let's be happy together